Meet Our Team- Kristen
Store Owner
Certified Bird Feeding Specialist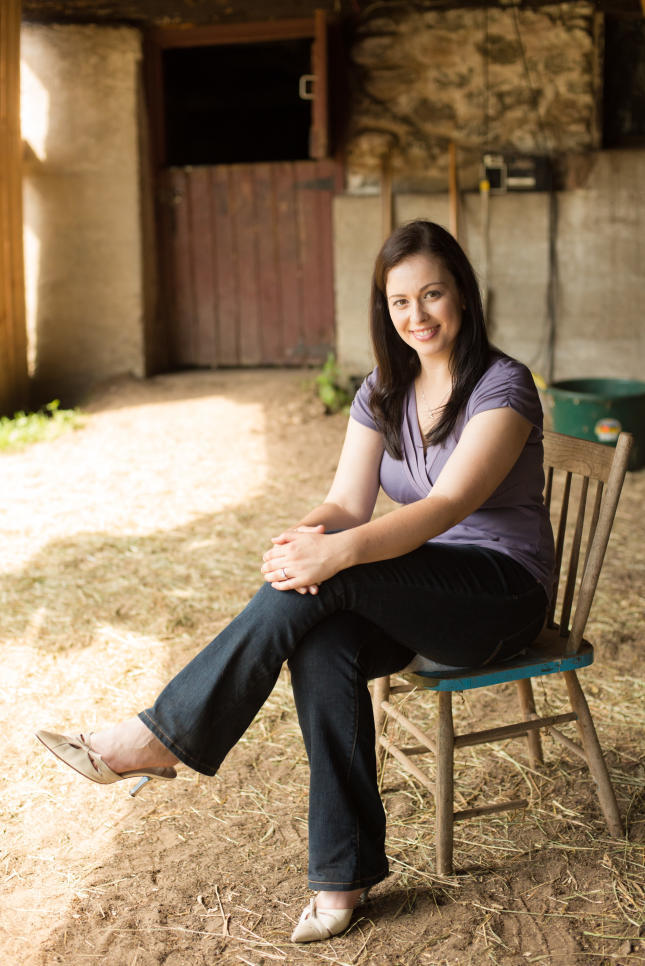 Kristen's passion for wildlife led her to pursue a Bachelor's of Science Degree in Zoology as well as a post­-graduate program in Ecotourism and Adventure Tourism Management. While Kristen has an interest and exceptional understanding of a wide range of natural history topics, her expertise lies in ornithology (study of birds), herpetology (study of reptiles and amphibians) and native North American flora. She also has a strong working knowledge of mammals and invertebrates (entomology).
Kristen is an avid birdwatcher, who has birded all over North America, the Caribbean, Central and South America, Australia and Southern Africa. She has spent countless hours leading birding tours, birding in the field and taking birding trips.
In addition to her passion for bird watching Kristen is also a specialist in the field herpetology (study of reptiles and amphibians). Kristen has had the opportunity to work on a variety of projects in the field with some of Canada's most endangered reptiles and extensively with a variety of species in captivity
As a fifth-generation entrepreneur, she loves tackling the daily challenges of running a successful small business. Through Wild Birds Unlimited Barrie she enjoy connecting with people and bringing birds and nature into their lives.
One of the reasons she loves running her own business is the freedom that it allows her to pursue other passions, including travelling (to see many birds and wildlife species as possible), leading birding and nature tours, as well as giving workshops and speaking to a wide range of audiences (40 presentations and counting thus far). When not in the store, Kristen enjoys spending time outdoors with her husband Cameron and daughter, native plant gardening, photographing wildlife and being at the cottage.
Favourite Feeder Bird: Nuthatches
Favourite WBU Barrie Food: Three way tie- live mealworms, Cranberry Cylinders and Finch Blend
Favourite WBU Barrie Feeder: The Eliminator and the Dinner Bell
Favourite Bird Experience: Abroad- flying into a remote national park in Tasmania and spending time with the critically endangered Orange-bellied Parrot. In Ontario- watching 6 Great Gray Owls hunting rodents at dusk.